ModelAirTools/Artobi online-shop voor Airbrush, Pinstriping en maquette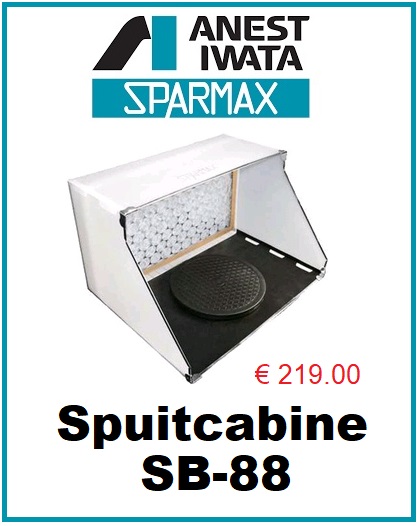 Tip: Gebruik onze zoekfunctie om sneller een artikel te vinden!
Nieuw
Modelbouw Magazine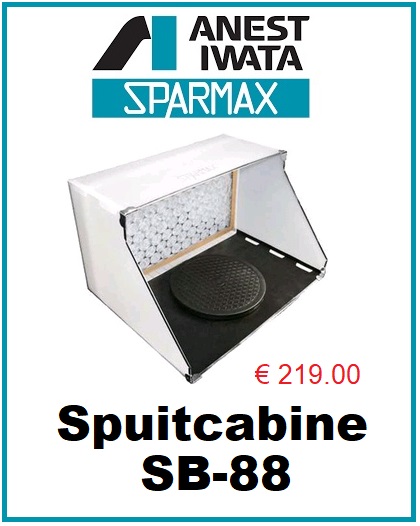 Nieuw:
Maxair Mini HVLP Pistool
0,8mm of 1mm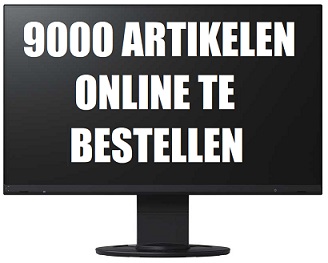 € 39,95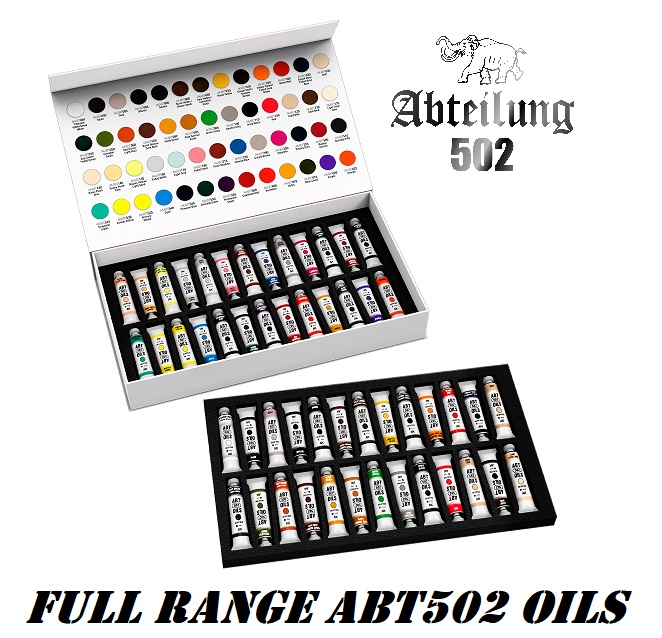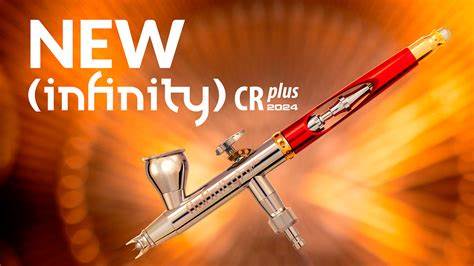 Gratis levering voor bestellingen boven de € 100,00 in België, Nederland & Luxemburg.
Na een online bestelling ontvangt u automatisch onze nieuwsbrief, indien u deze niet wil
ontvangen kan u ons een mailtje sturen of u kan eenvoudig uitschrijven onderaan de nieuwsbrief.
Modelairtools/Artobi NV.
Mechelsesteenweg 117
2860 Sint-Katelijne-Waver
Tel 015/55.61.97. (int: 0032.1555.6197)
BTW0450.903.807
ING BE06 3300 371187 22
Openingsuren:
Dinsdag: 10.00u-12.30u en 13.30u-18.00u
Woensdag: 10.00u-12.30u en 13.30u-18.00u
Vrijdag: 10.00u-12.30u en 13.30u-18.00u
Zaterdag: 10.00u-14.00u
Gesloten op zondag, maandag en donderdag